Our Talent is finding Yours
Q: Why is Fish Hook Careers different to other recruitment agencies?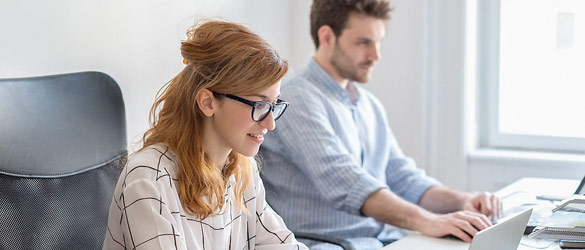 In-House Recruitment
If you've been searching for someone new, you'll know that getting the right people through the door can take a lot of hard work, time and money. We recognise that getting your hiring strategy right is essential to business success. Fish Hook Careers has been helping UK clients bring their recruitment in house for the past 7 years.
Hiring an experienced Internal Recruiter will bring time and cost efficiencies, with targeted outreach through traditional channels as well as social media. You'll be able to avoid paying multiple fees to recruitment agencies and no expensive locked-in retainers or hidden fees.
Key Benefits 
Lowered recruiting cost and time efficiencies
Sourcing through our Talent CRM Software, Central Hub and Recruitment Marketing Platforms
Full applicant tracking
Experience recruiter working alongside your existing personnel
Skilled Social Media Management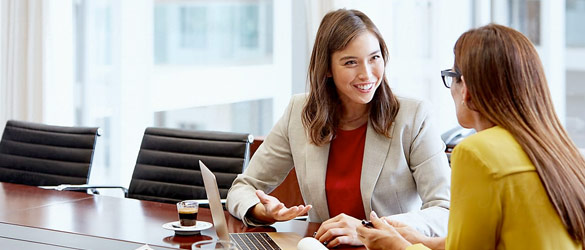 Traditional Recruitment Agency
This is the perfect option for companies with one or two positions to fill. With over 15+ years of recruitment experience, the Fish Hook Careers team sources the highest quality candidates for the very best job opportunities nationwide.
Using our specialist matching expertise and drawing on a deep understanding of our key market sectors, we search and headhunt for the perfect candidates for permanent, temporary and contract positions. We are experts with experience in finding the best talent that companies can't find themselves.
Key Benefits
Talent Pipeline – vast network of engaged and skilled candidates to approach with your vacancy
Access to the UK's leading job boards and CV Databases
Competitor Analysis and Report
Pre-Selection and Interview Services
Confidential Headhunting Services
15+ years Recruitment Industry Experience
GDPR Registered and Best Practices